Posted July 9, 2021 by Katrine Fangen & filed under Culture and Conflict, Migration, Religion
Anti-Muslim views have become more widespread in Europe over the past 30 years, but it is important to distinguish between criticisms of certain forms of Islamic practice and the belief that Muslims are taking over Europe.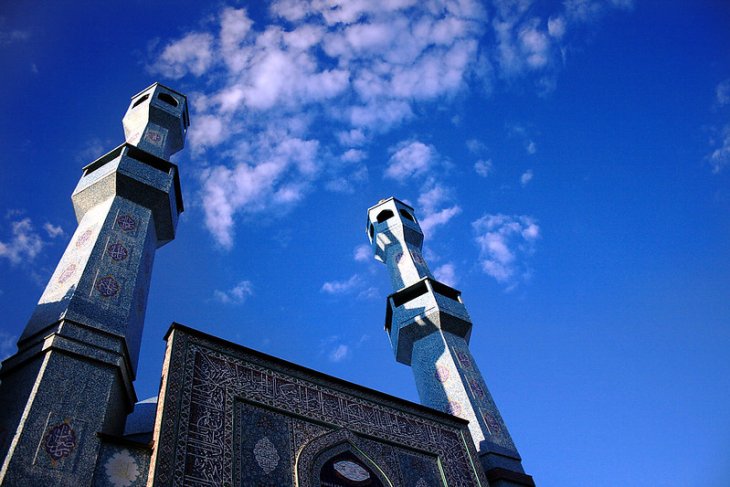 Mosque in Oslo, Norway. Photo: Oskar Seljeskog / Flickr / CC-BY 2.0
People with anti-Islamic views wish to restrict Muslim immigration and Islamic religious practices. In their view, Islam is a homogenous, totalitarian ideology that is threatening western civilisation. When we talk about anti-Muslim racism, the attitudes concerned are so generalizing that all Muslims are lumped together, regardless of whether they are secular Muslims or fundamentalists. In other words, we are talking not only about criticism of a set of religious ideas, but about attitudes that dehumanize and generalize a whole group in the population.
Although such attitudes have a long history in Europe, the idea that Muslims are 'the enemy' has become more widespread over the last 30 years. In the aftermath of the Cold War, one could say that Europe needed a new archetypal enemy, and research shows that Muslim immigrants gradually took on that status. For example, it became gradually more common for people to talk about "Muslims", rather than immigrants with Pakistani backgrounds.
Events that direct a critical focus onto Muslims
Research from various countries shows increases in anti-Muslim views towards Muslims in connection with various critical events. This does not suggest that anti-Muslim bias is growing in a continuously upwards trend. Rather, it suggests that this bias increases temporarily in connection with societal events that direct a critical focus on Muslims.
In the 1980s, for example, the publication of Salman Rushdie's novel The Satanic Verses provoked Ayatollah Khomeini to issue a fatwa against Rushdie, and many Muslims joined anti-Rushdie demonstrations and tore pages out of his book. In many cases, their demonstrations were met with highly generalizing and critical representations of Muslim in the media, where Islam as a religion was questioned.