CAIRO (AP) — The young woman could hear her heart pounding so hard that she worried the microphone placed in front of her would pick up its sound. Seated around her were officials from Islamic nations, including her country's president. Cameras clicked.
She closed her eyes.
Al-Zahraa Layek Helmee's voice filled the spacious, columned hall with a melodic recitation of the Quran, a role customarily held by men in her country, Egypt. For the 18-year-old, the high-profile recitation of Muslim holy text at a Cairo conference of the Organisation of Islamic Cooperation was a personal milestone — one that she also hopes would send a message to women and girls: That can be you.
"I wanted to prove that women have a great role to play when it comes to Quran recitation," she said.
Across cultures and Muslim communities, the boundaries of such a role can be subject to debate. Attitudes vary toward women publicly reciting the Quran within earshot of nonrelated men — in person, online or in other media. While the most skilled female reciters may attain celebrity-like status in some countries, others are largely confined to private spaces or all-women audiences.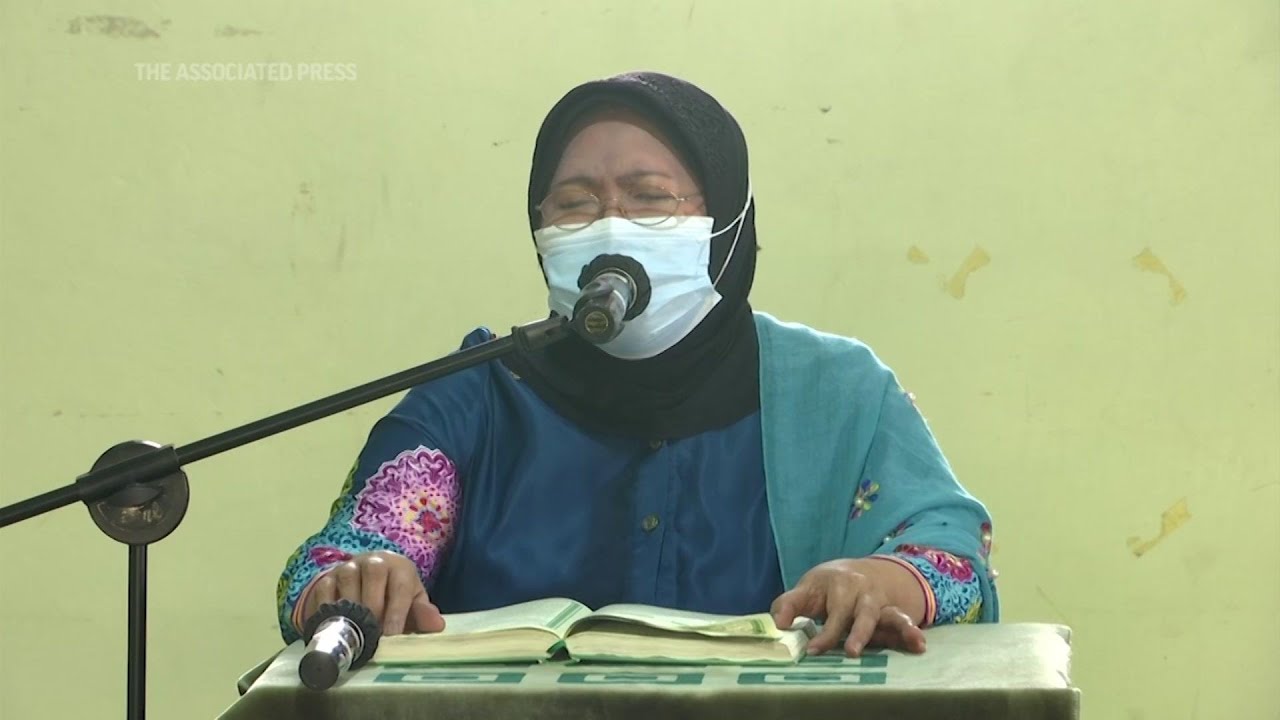 (AP Video)
Campaigns have been springing up online to amplify the voices, and widen the reach, of female Quran reciters across the world, with many posting their recitations and encouraging others to follow suit. It's part of a larger effort by some Muslim women who say they want to build on the historical examples of other women in their faith to expand their spiritual leadership roles in Islamic spaces.