Completing a grueling summer month of not eating and drinking during daylight hours for most of the world's 1.8 billion Muslims is cause for celebration and feasting for Muslims as they soon mark the end of the holy month of Ramadan with Eid al-Fitr.
What is Eid al-Fitr?
Eid al-Fitr means "festival of breaking the fast" and is a religious holiday celebrated by Muslims the world over. It's a day of observance, but also an occasion for Muslims to show their gratitude to God, as well as give alms to the poor. It commemorates the end of Islam's holiest month of Ramadan, the ninth month in the Islamic lunar calendar in which Muslims adhere to a strict fast observed from sunrise to sunset.
Fasting is viewed as a time to exercise self-control, and as a cleanse for the mind, body and spirit. Many Muslims liken the fasting to a spiritual detox, a way to bring themselves closer to God. The fasting is also intended to act as a reminder of the suffering of those less fortunate, who often don't have access to food and water.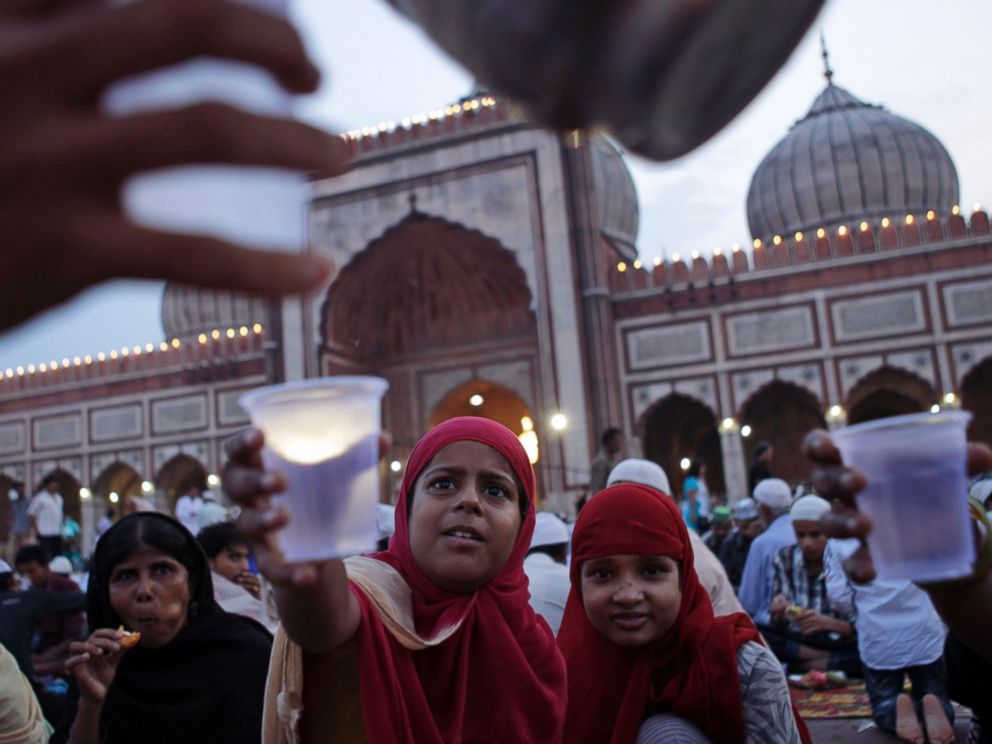 Ramadan is considered a sacred month in Islam because it's when Muslims believe the first verses of the Quran, Islam's holy book, were revealed to the Prophet Muhammad more than 1,400 years ago.