Natasa Jevtovic, 38, left Paris for London in 2020 suspecting she would get better job opportunities as a young Muslim woman there. Her bet paid off.
Since moving to London, the finance project manager has flourished. She's been promoted multiple times and now earns twice as much as she did in Paris. She believes none of that would've happened if she'd stayed in France, where she said she often experienced Islamophobia while working at a leading French bank.
"People would use racist terms and then I would ask them to stop. The whole team would ignore me," Jevtovic said. On at least one instance, her manager intervened and threatened her position at the company if she continued to accuse her colleagues of discrimination, she said.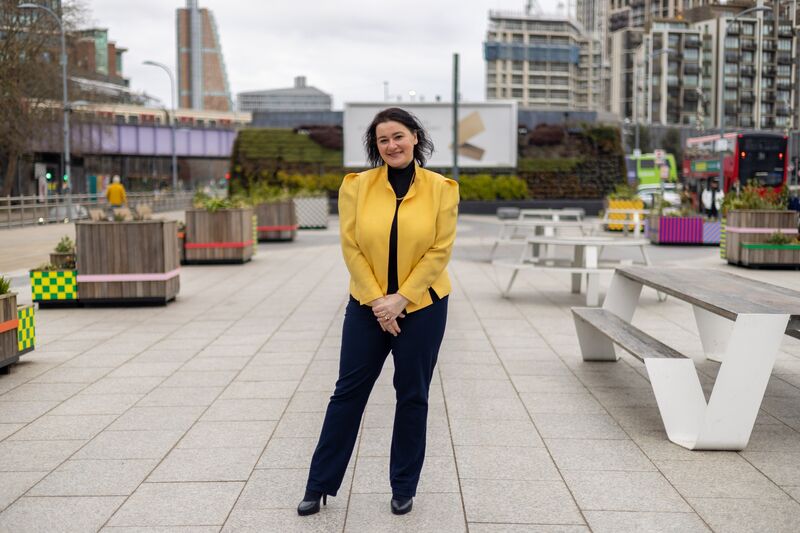 Jevtovic is part of a wave of educated Muslims who no longer feel welcome in France, especially at work, and are taking their skills where they feel they'll be valued.
A new study by University of Lille professor Olivier Esteves reveals that a number of Muslims — mostly highly-educated white collar employees — are leaving France, contributing to a brain drain that's increasingly plaguing the euro zone's second largest economy. Esteves surveyed 1,074 Muslims who left France. More than two-thirds said they relocated to practice their religion more freely, while 70% said they left to face less frequent incidents of racism and discrimination.
Islamophobic attitudes have become more pervasive across the country, which is home to Europe's largest Muslim population. The 2015 terror attacks in Paris, claimed by ISIS, fueled animosity toward the Muslim population, further fanned by far-right groups. Emmanuel Macron's centrist government has since passed a series of policies it claims are to curb radical Islamic terrorism, that critics say has created a culture of hostility. Around 42% of Muslims say they have encountered religious discrimination in the country, according to a 2019 poll by market research firm