When Chinese diplomat Tan Banglin defended his country's treatment of Muslims amid an international outcry, his comments were less remarkable than where he made them.
In a column last July for one of the most widely read newspapers in Saudi Arabia—the traditional protector of Muslims worldwide—Tan talked about how the Communist Party had united with people in Xinjiang province, leading to "great" changes. That's as nations including the U.S. were accusing China of putting Uighurs into detention camps.
The voice given to China's consul general in Jeddah, less than 70 kilometers from Islam's holiest city of Mecca, reflects the new political reckoning under Crown Prince Mohammed bin Salman as he prioritizes more secular national interests at a critical juncture for the kingdom. And it's one that may serve him well as the administration changes in Washington, despite U.S. opposition to Beijing's actions in Xinjiang.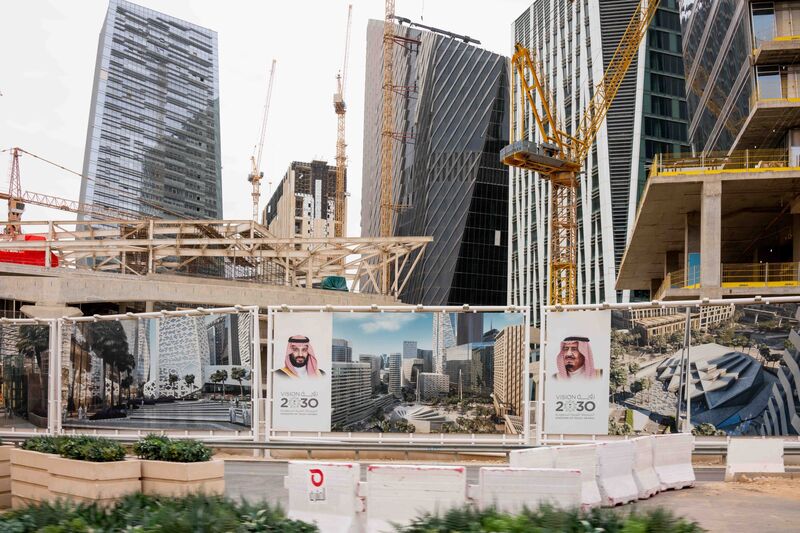 The Saudi world view is being shaped more by hard-nosed business calculations, shifting geopolitical realities and the emergence of clean energy as a competitor to oil while facing a challenge from Turkey for leadership of the Sunni Muslim sphere.