The world's 1.8 billion Muslims look to one country above all others.
As the birthplace of Islam, Saudi Arabia is a symbol of purity for many who direct their prayers toward Mecca wherever they are in the world.
The latest in a series of liberalizing reforms attributed to the modernizing influence of Crown Prince Mohammed Bin Salman runs counter to that reputation for religious conservatism.
Saudi Arabia Opens to Foreign Tourists — and Their Foreign Ways
As they awoke to the news on Friday that women from outside the kingdom would no longer be required to wear the flowing abaya that's been mandatory for decades, Muslims in Asia broadly welcomed the shift. But many also expressed misgivings about the overall direction of the lodestar of the Islamic world, and wondered just how far the changes would go.
"I view Saudi Arabia as the most sacred place for a Muslim," said Amirah Fikri, 30, an administrator in the Malaysian capital, Kuala Lumpur, who called the kingdom "an example of a Muslim country in the eyes of the world."
While reforms such as allowing women to drive and to travel without a guardian's approval are positive, some things "are better left unchanged," she said. The risk is of "harming the purity of Saudi when new, non-Islamic practices start to spread in the holy place."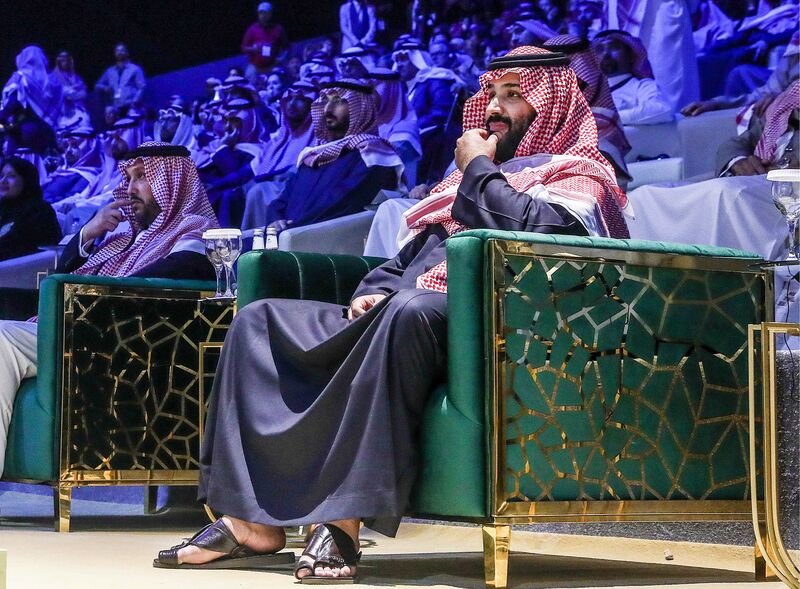 Khashoggi Murder
The Saudi bid to appeal to tourists with a relaxed dress code for foreign women and the promise of easier access to the country is aimed at diversifying the economy away from its overwhelming reliance on oil. But it also serves to present a softer image of the kingdom to the west at a time when its reputation is distinctly mixed.