A new scholarship now being offered at a prominent evangelical college named after a former professor who infamously claimed that Christians and Muslims worship the same God is confusing some while being celebrated by others.
The Wheaton Record reported on April 5 that a scholarship in the name of former political science professor Larycia Hawkins was announced last month.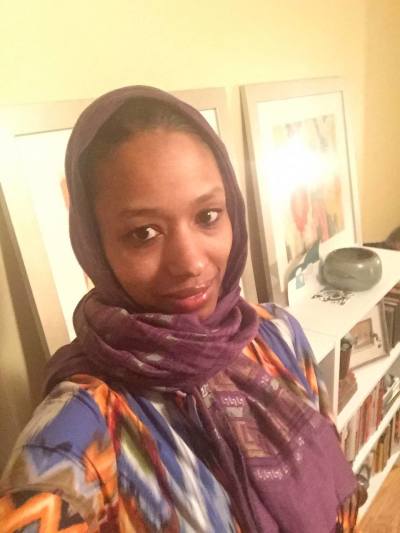 The scholarship will be up to $1,000 and was created as part of a Feb. 2016 settlement with Hawkins, the first African American female to receive tenure at the school. Hawkins left Wheaton that month amid international controversy over a Dec. 2015 Facebook post in which she published a photo of herself wearing a hijab in solidarity with Muslims who had been antagonized following terror attacks at the time, and claimed that Christians and Muslims worship the same God. She was summarily put on administrative leave due to the "theological implications" behind those comments.
The Wheaton board of trustees admitted later that year that the school had made an "error in judgement" in handling the situation; a task force issued a report in October concluding that they could not decisively say whether or not Hawkins' theological views aligned with the school's doctrinal statement of faith.